Selecting the perfect engagement ring can be a bit intimidating. But it doesn't have to be! We suggest narrowing down your choices by defining your personal style.
Chatham offers a diverse mixture of designs to fit every woman's individual taste. Read on to determine which engagement ring style suits you the most!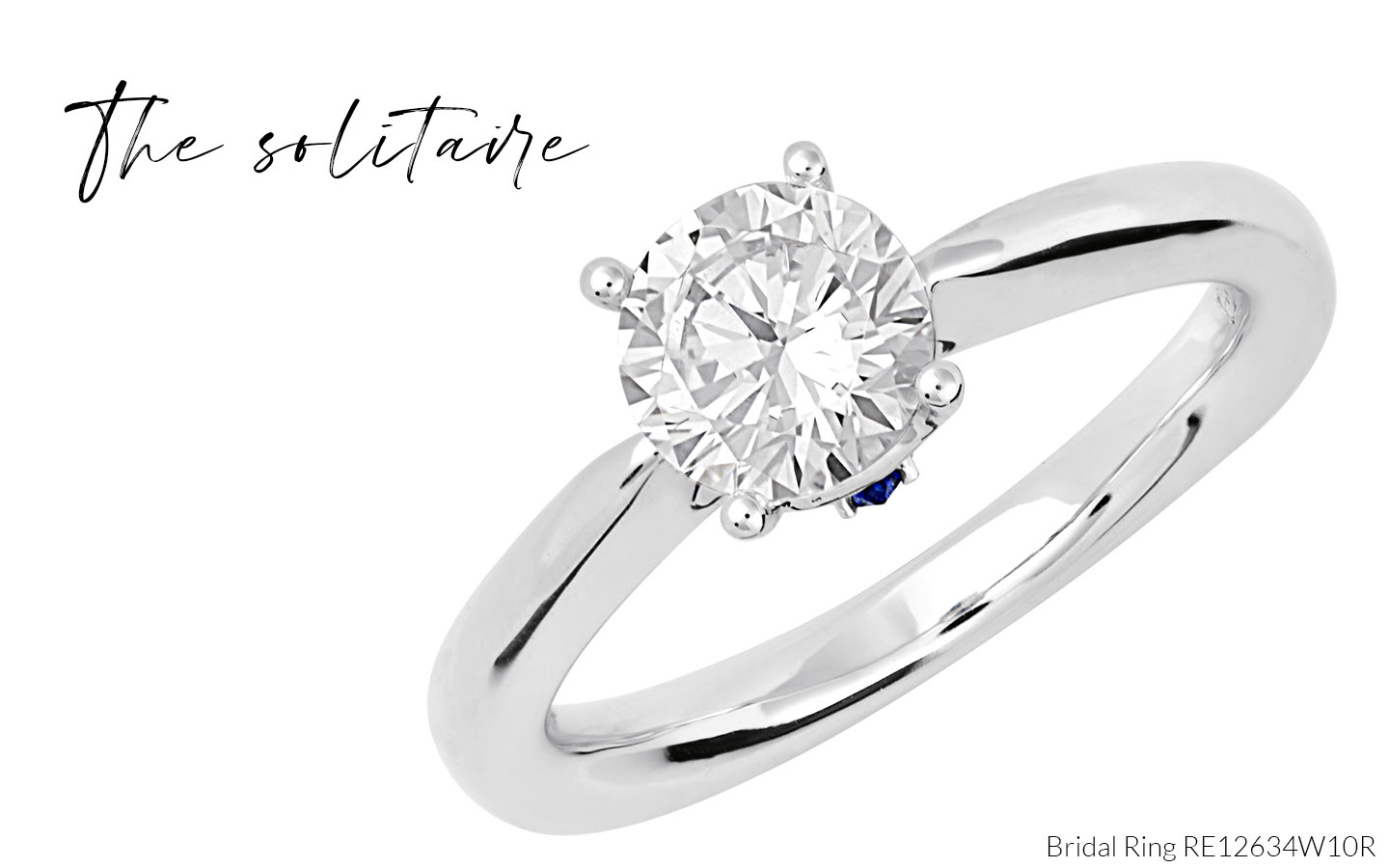 The ultimate classic, no frills look above all, the solitaire celebrates the lab grown center stone in all its glory. Before other styles came into the forefront, the solitaire was the go-to look for engagement rings. Overly elaborate designs can sometimes end up overpowering the center stone and its natural beauty is lost. If you're going for a simple, clean look, this is the option for you!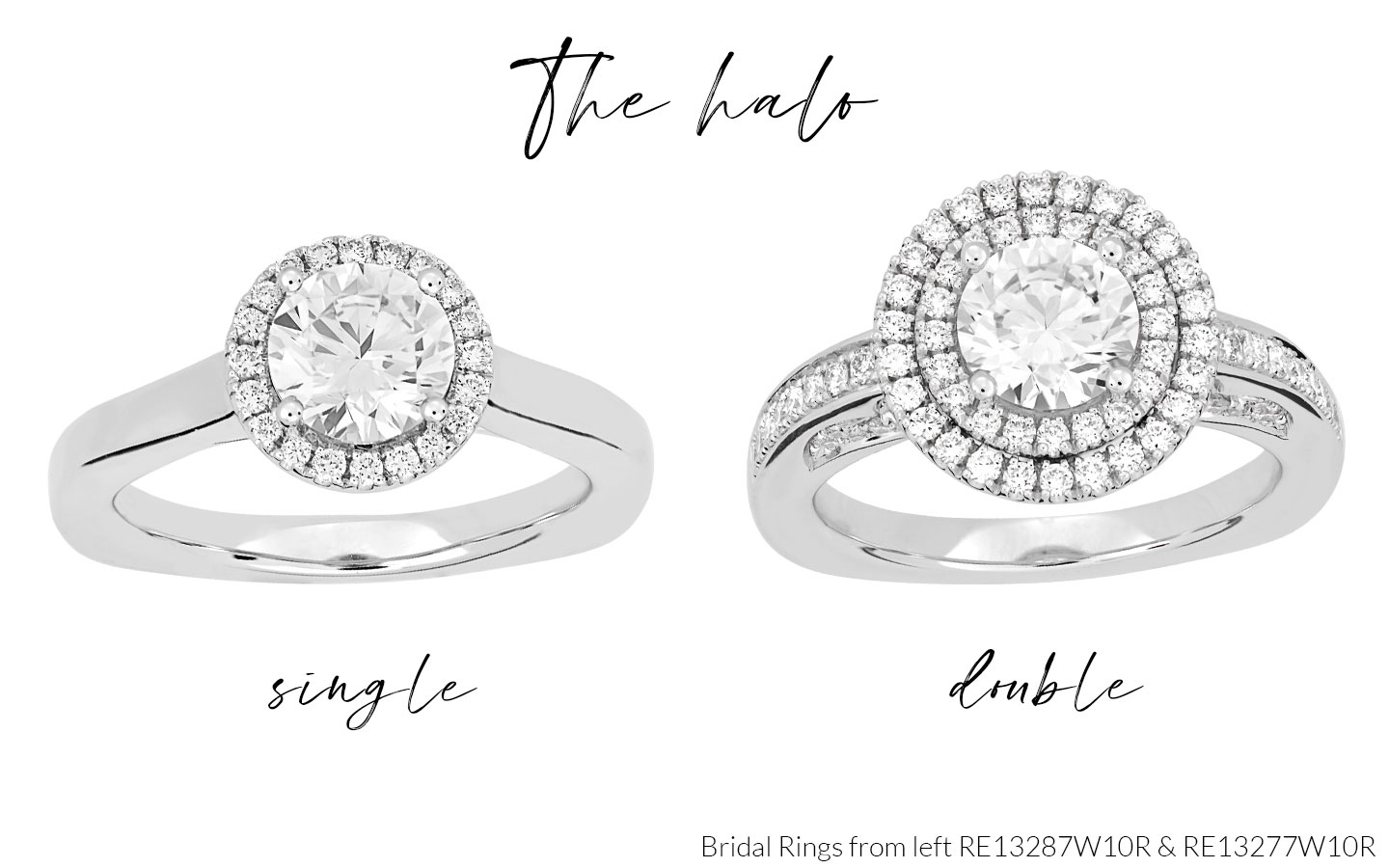 A set of small lab grown diamonds surrounding the lab grown center stone describes the halo. We have single halo options in a variety of designs or for that extra bling, opt for one of our double halos. One of the major benefits of wearing a halo engagement ring is for the added sparkle ~ it magnifies the size of the center lab grown diamond!
.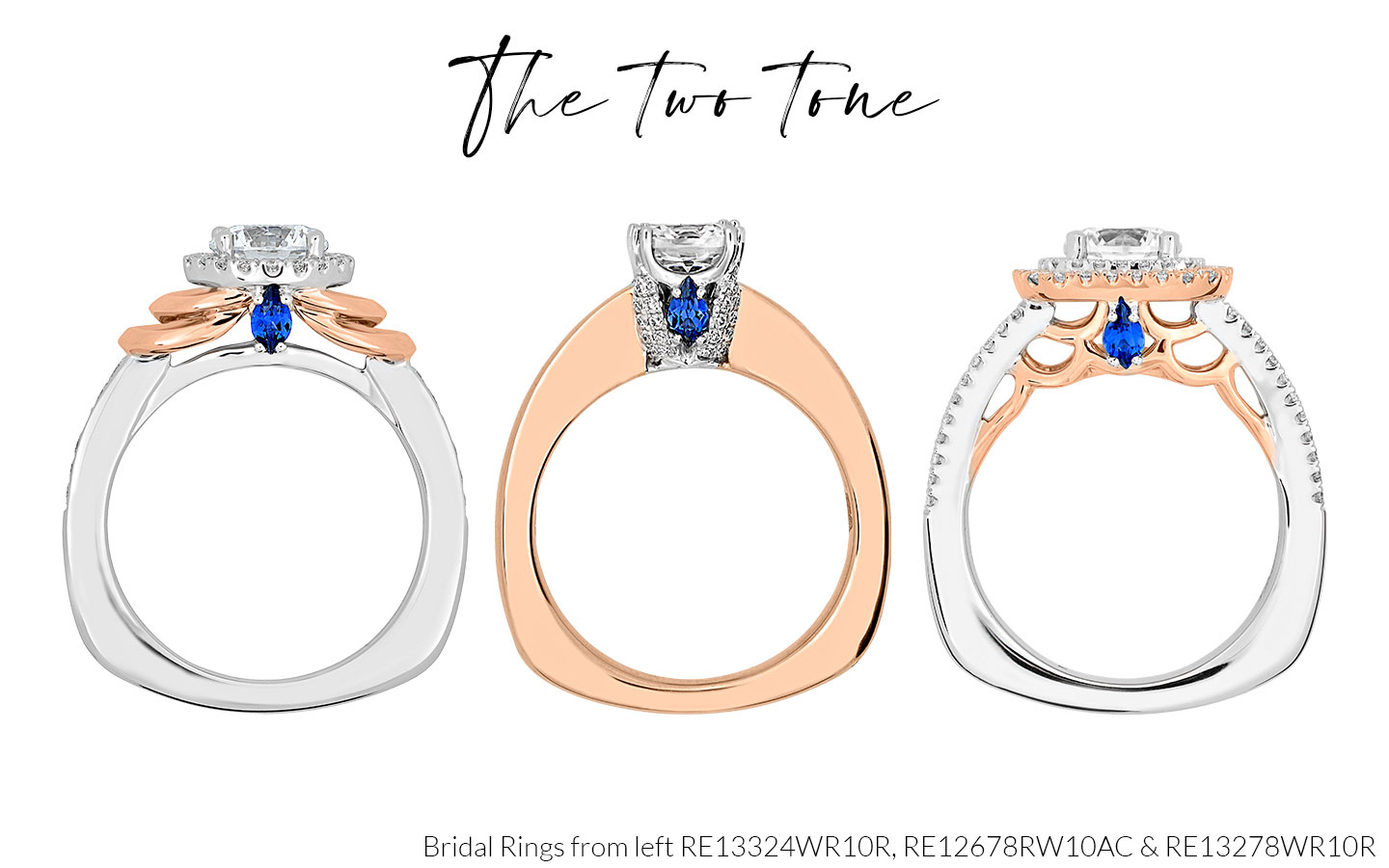 Can't decide between white and rose gold? Why not have both? The combination of the cool white gold with a warm rose color is simply magical. By merely adding another metal color, an ordinary design becomes extraordinary! Chatham will gladly special order any engagement ring style in yellow gold or platinum too. Just contact us for more information.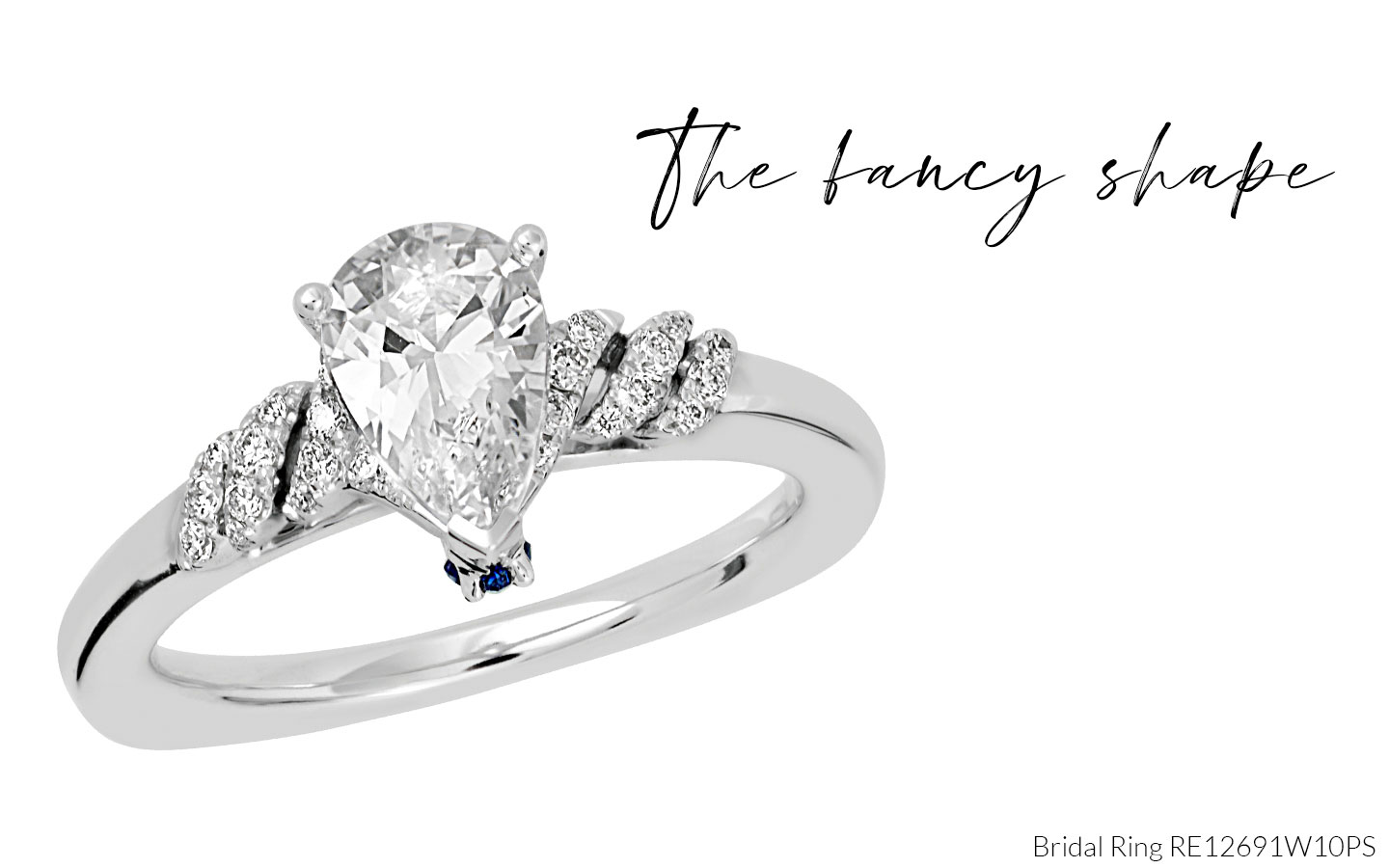 There is no denying the brilliance and fire that a round brilliant cut creates. But not everyone is drawn to a round. The shape you select should be based on personal preference and what speaks to you the most. Chatham offers an array of shapes in all of our lab grown colored gemstones and lab grown diamonds. A fancy shape engagement ring is unique and outside the box. It reveals your true sense of style and self-expression.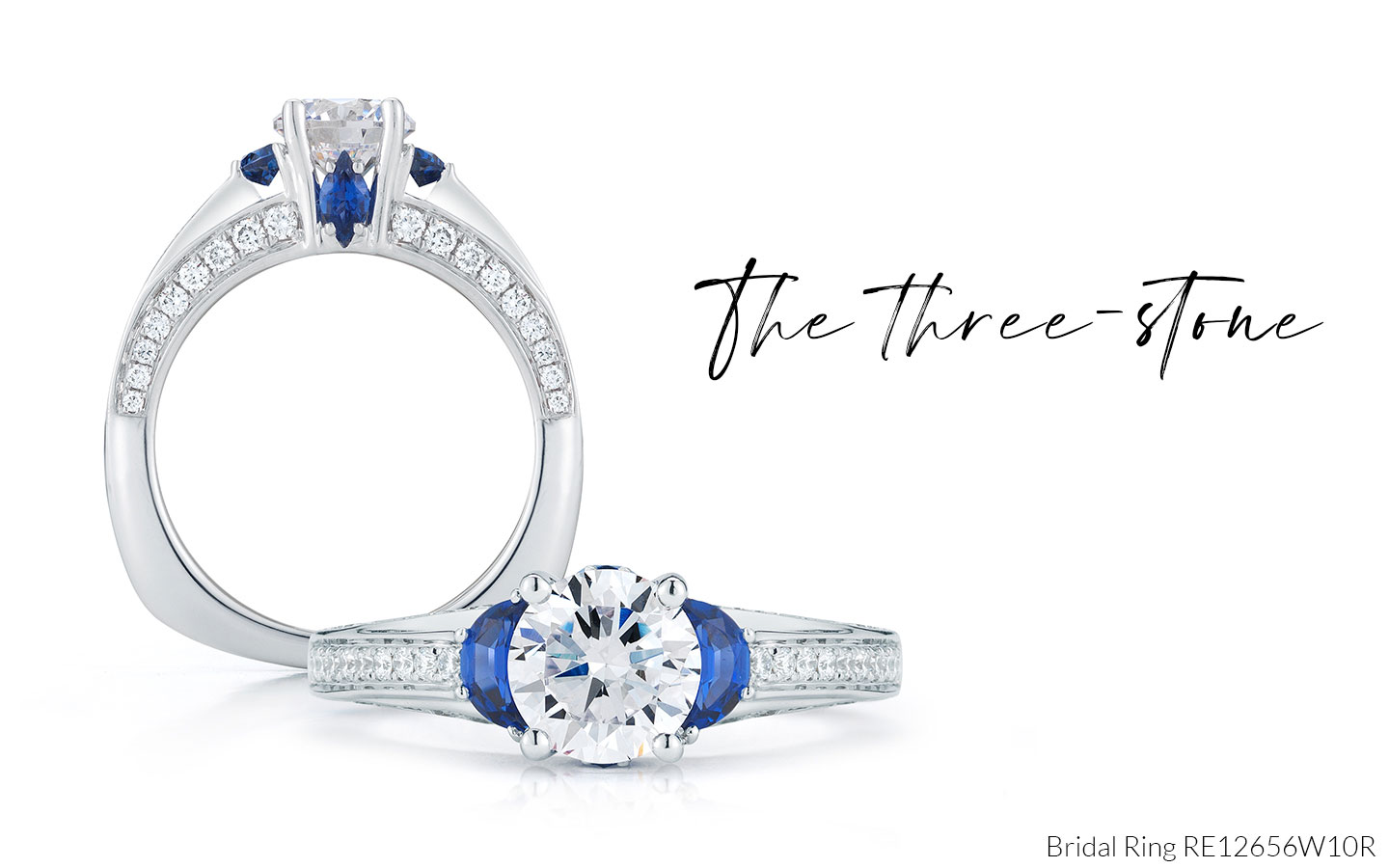 If you are interested in a particular style and are ready to select a center stone, contact us for a final price. Chatham's engagement ring designs can be set with either a lab grown diamond or a lab grown colored gemstone: alexandrite, emerald, pink sapphire, sapphire or ruby.
For those who still want an earth-mined center stone but you love one of our engagement mountings, don't hesitate to contact us! Contact us for availability at websales@chatham.com