Engagement rings are very personal. They are worn every day, no matter the occasion, rain or shine! The design choice reveals a lot about your personality and your individual style. In some cases, the shape of the lab grown diamond is the only design element your ring has – think solitaire!
Chatham offers our lab grown diamonds in all your favorite shapes. Read on to find the best shape suited to your individual style!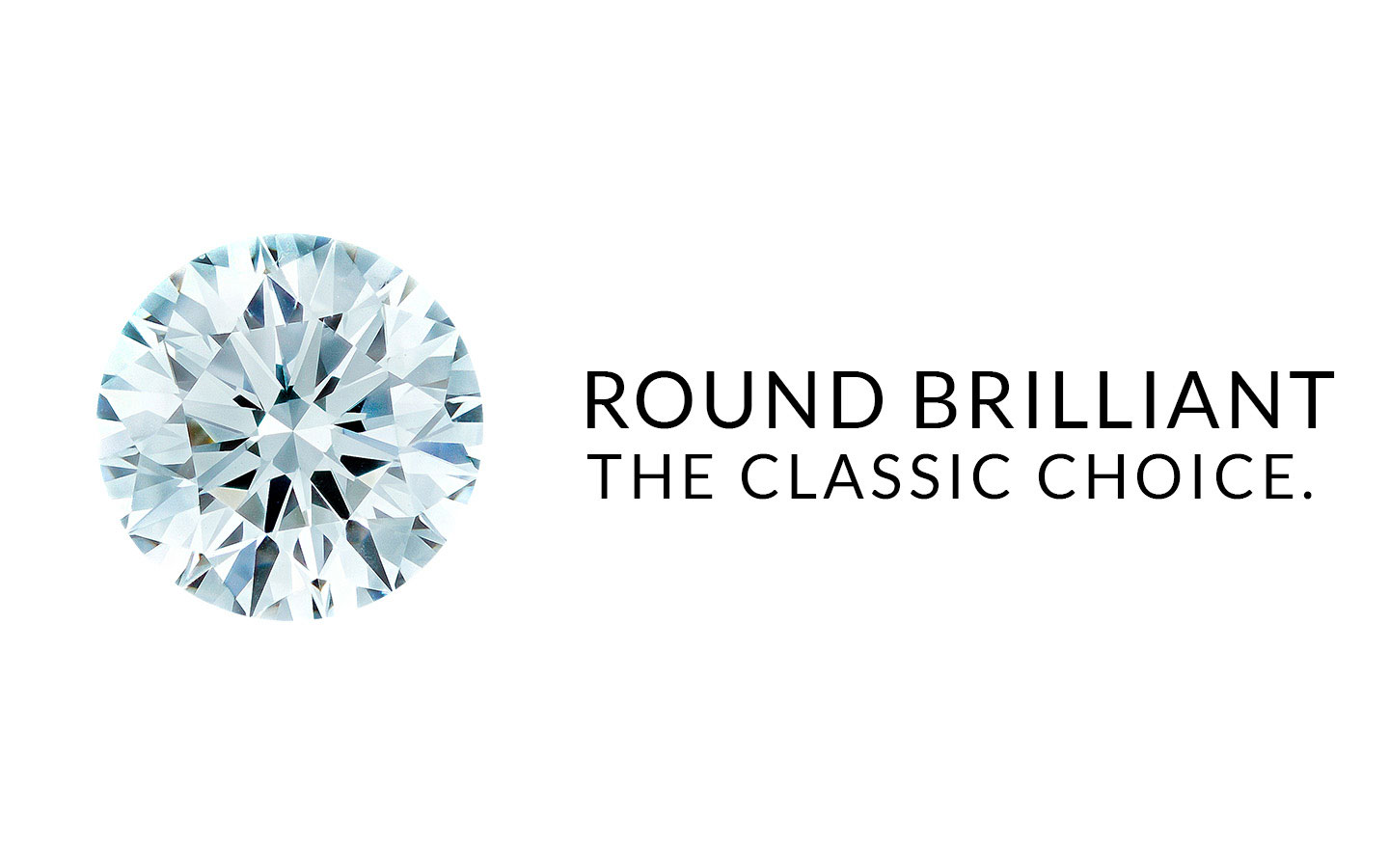 The classic choice. The Round Brilliant cut puts on quite a light performance with its 58 facets. Because of this indisputable sparkling magic, it is the most popular choice among brides. 
Its round shape is symbolic of eternal love and commitment – no beginning and no end. This only enhances its innate beauty and elegance.
The most versatile of all shapes, the Round Brilliant conjures limitless design possibilities. Go simple with a 4-prong setting or select a more elaborate design to call your own. Either way, if you are looking for a timeless piece, the Round Brilliant is your shape.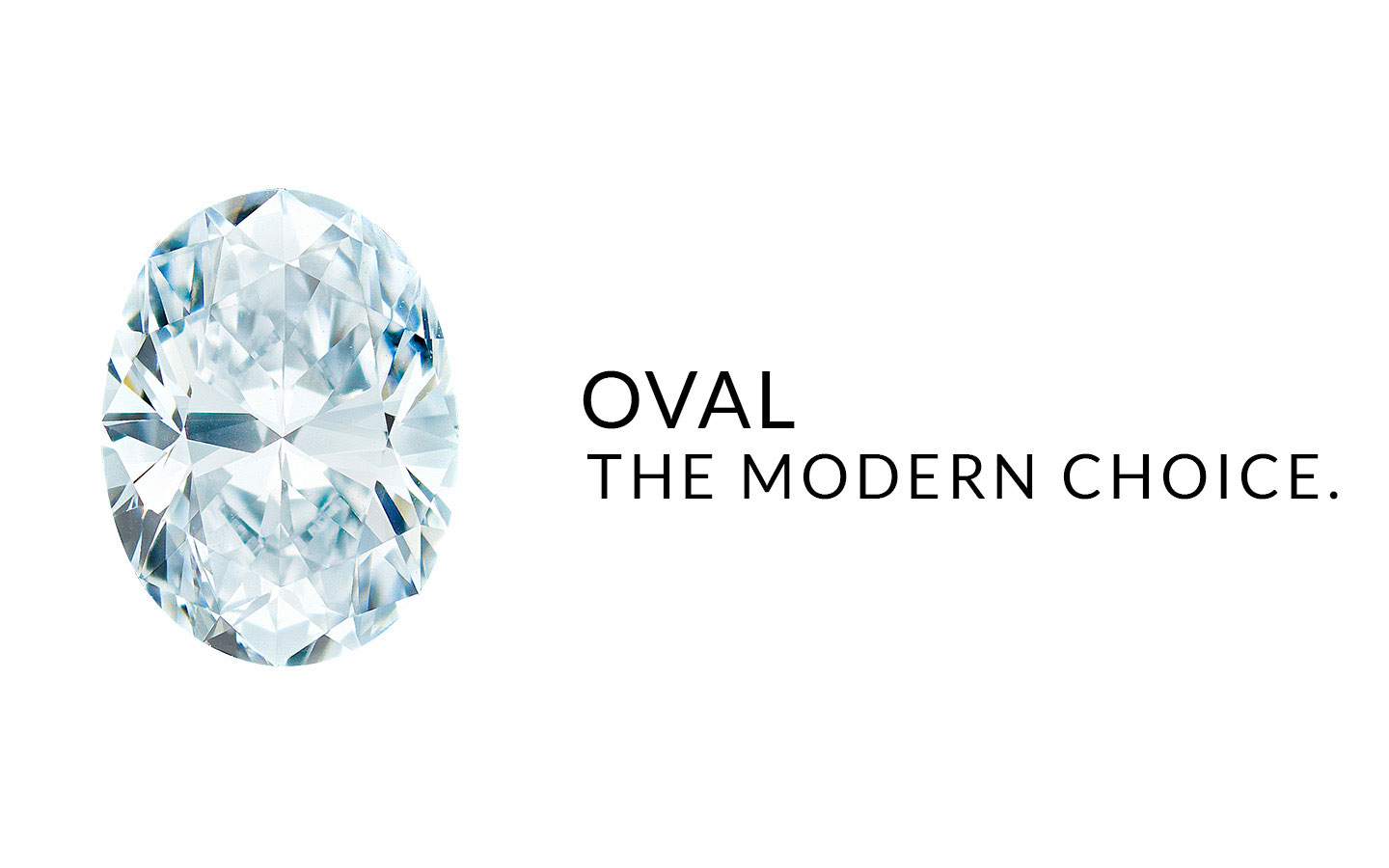 The modern choice. Ovals are an elongated round – classic with character. Soft and feminine, this is the perfect choice for brides who want to go a step further than a round brilliant, while maintaining the softness. 
Ovals smooth-edged contours delivers elegance with modern flair. Today, this is the top trending shape in the bridal scene.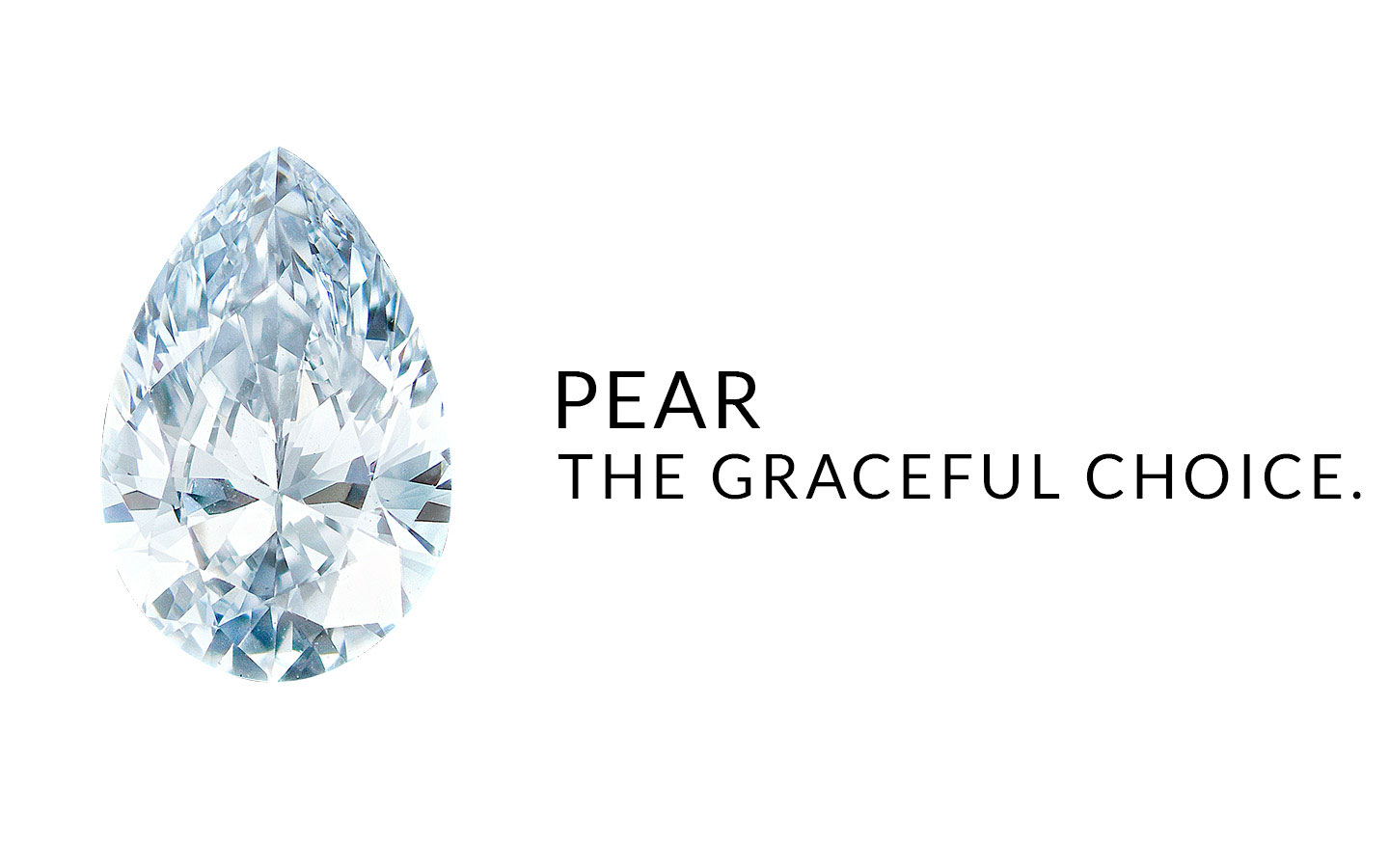 The graceful choice. Pear shapes have a fluid form similar to a drop of water. A great option for those who are drawn to the sea. Its brilliant cut facets create beautiful light reflection enhancing its likeness to movement. 
Those who wear a Pear shape lab grown diamond like to stay active and go with the flow. She is a free spirit and moves with grace.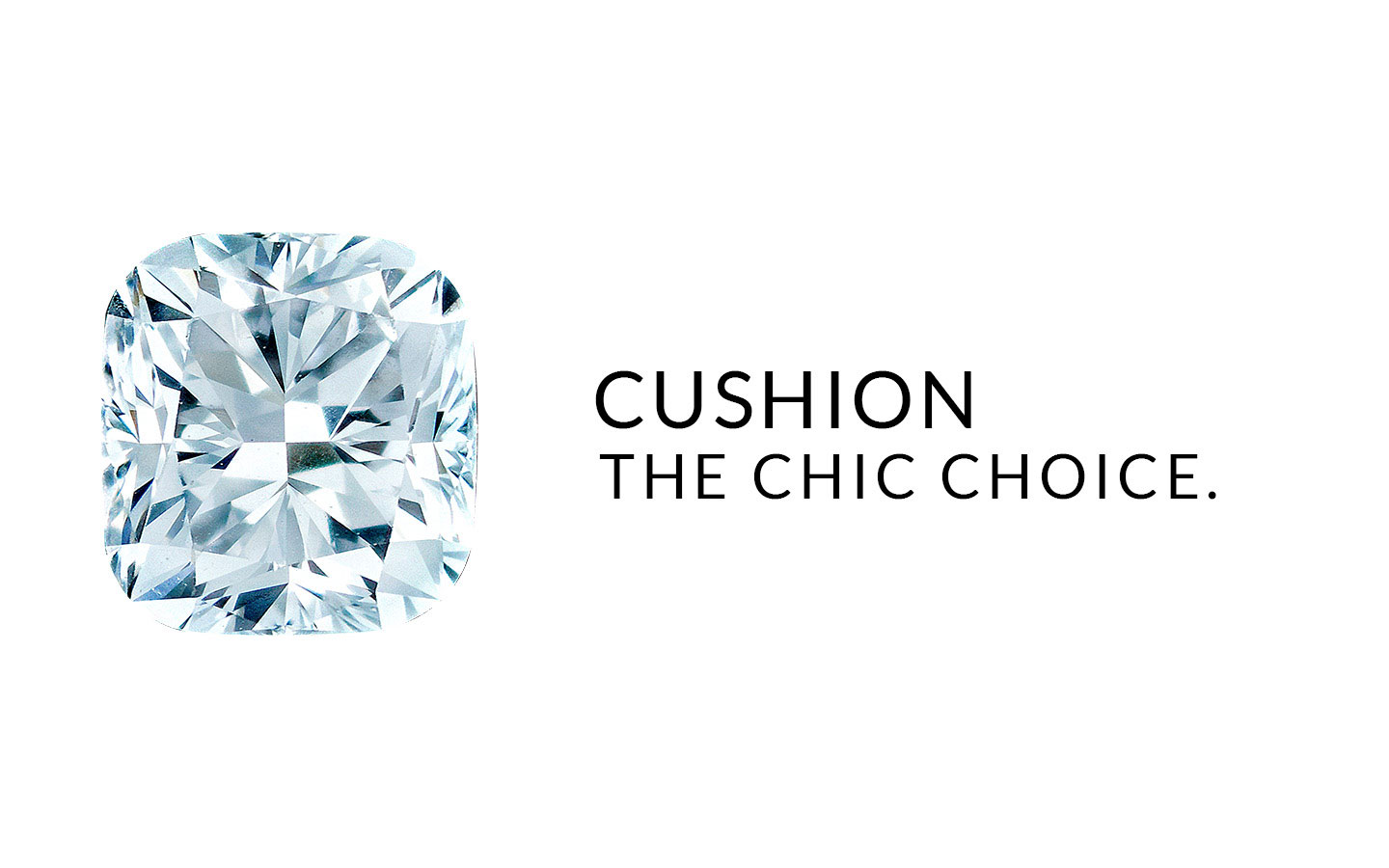 The chic choice. Cushion cuts are offered in either rectangular or square shapes, both with rounded corners. This shape held the number two spot for a long time as a fancy favorite. It is classy chic in every sense. 
Those who select a Cushion cut for their engagement ring have a good eye. They like balance and symmetry.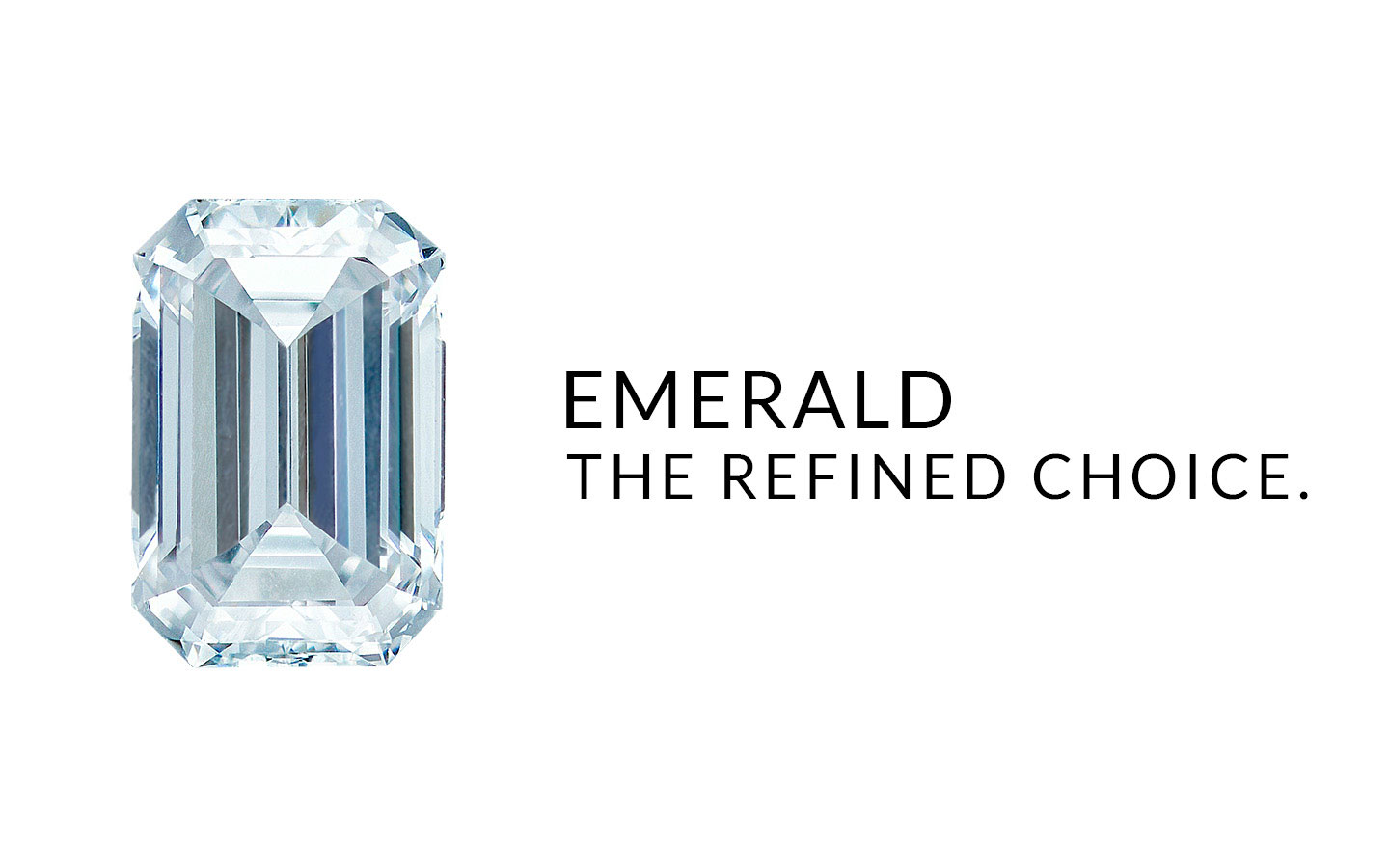 The refined choice. The Emerald is a rectangle with cut corners and features long step facets. It is sleek and minimalist but also ultra-elegant. 
This shape is ideal for someone who appreciates simplicity. To her, less is more. Its refined, linear look is great for everyday wear, no matter the accompanying accessories. It is no wonder this typically underrated shape is gaining popularity!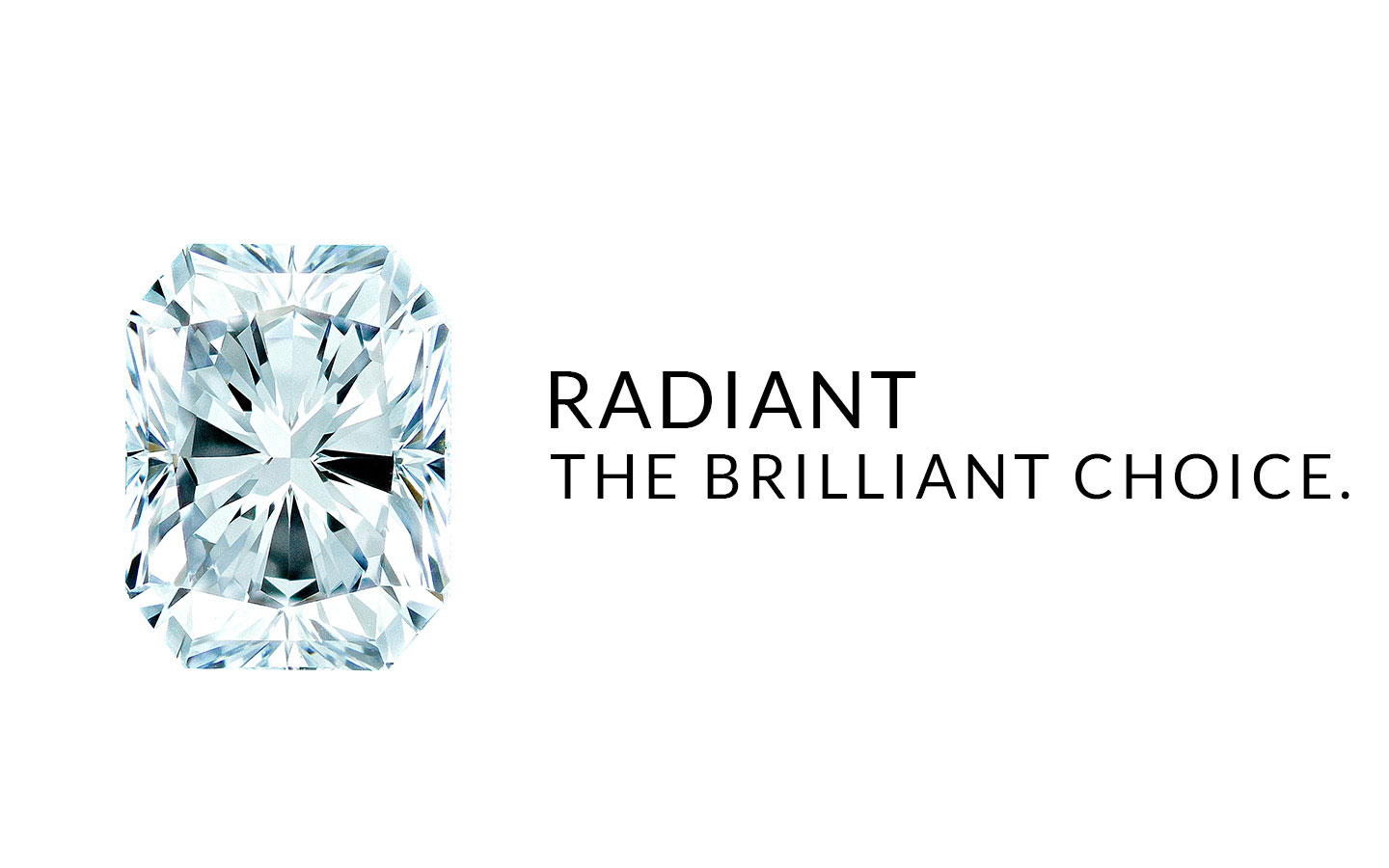 The brilliant choice. Another shape rapidly growing in admiration is the Radiant. This is the fancy version of the emerald cut – same silhouette, but with brilliant facets instead! 
Here you get the best of both worlds – clean lines and brilliance. This is for the uncompromising lady who knows what she wants! She is assertive, self-secure and has a radiant sense of style!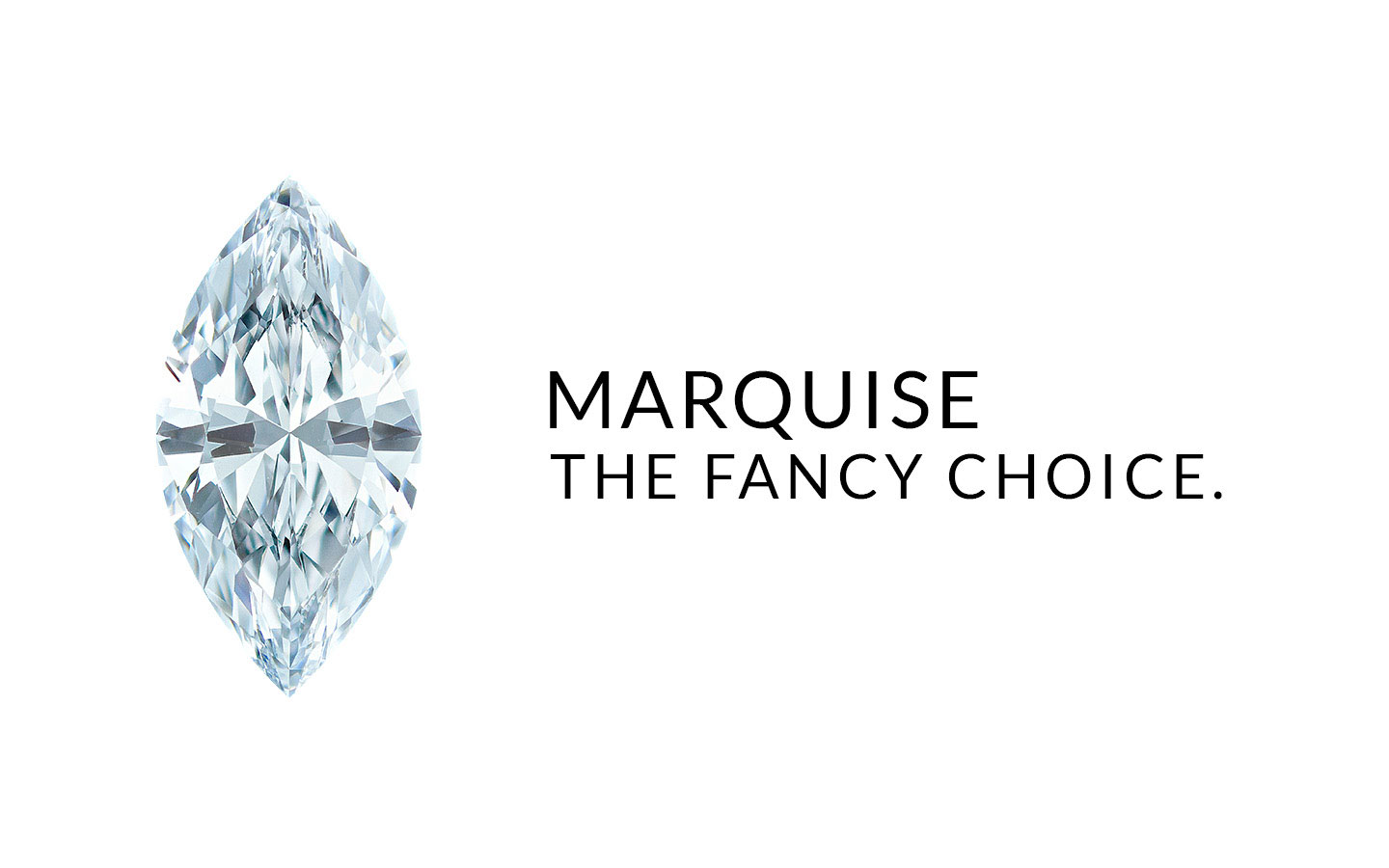 The fancy choice. The Marquise is an elongated shape with pointed ends. Its uniqueness is a great choice for women who don't follow tradition or trends. She likes to be different and chooses a distinctive style to mirror her personality. 
The beauty of this shape is its great ability to elongate the finger. Many women are drawn to this feature, enhancing their desire for this look.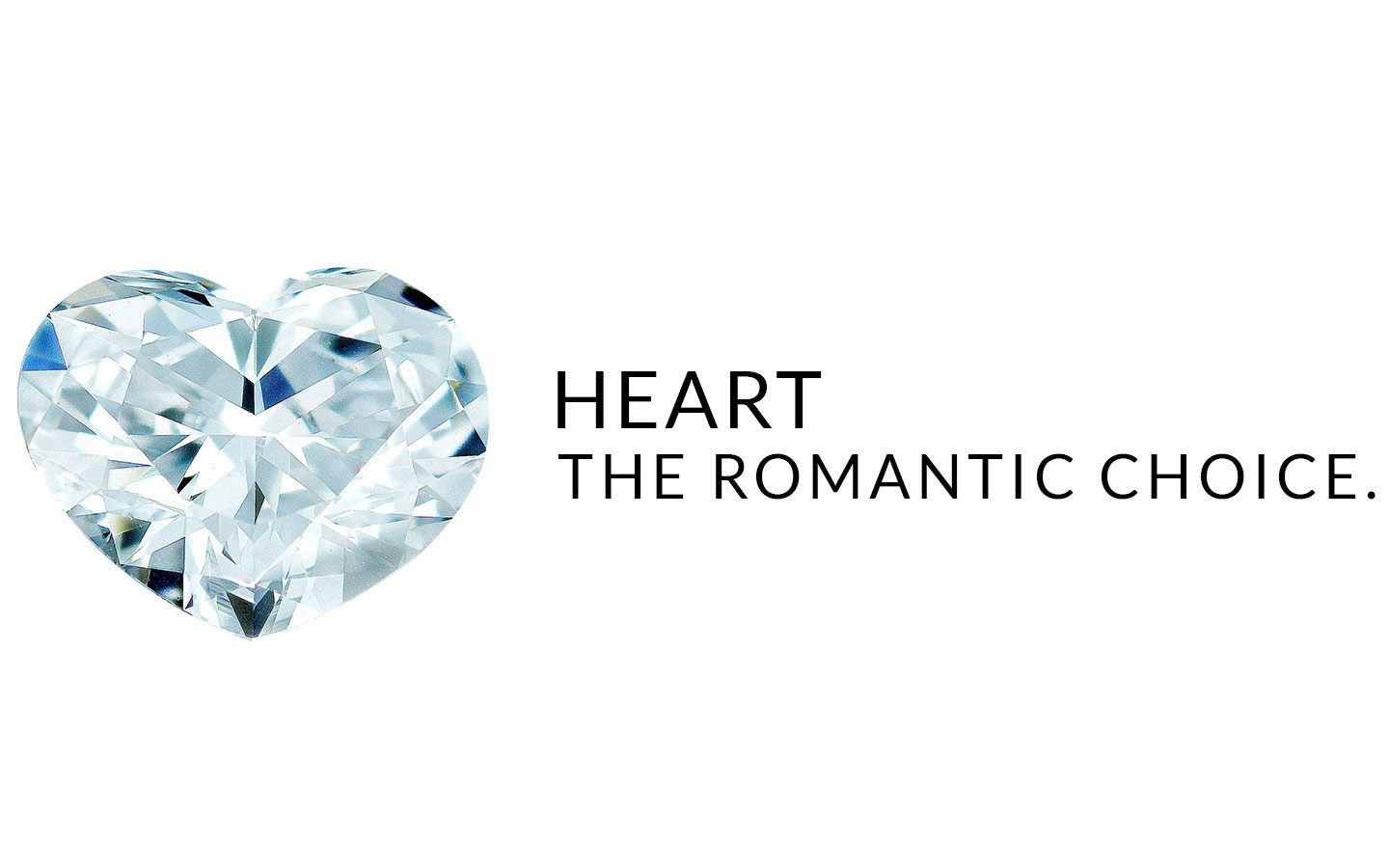 The romantic choice. The Heart shape is rare to find, just like the perfect partner! But when you do, it's worth keeping. Chatham offers the Heart shape for the romantic, dreamy-eyed ladies. What better way to adorn the finger linked to your heart than with a Heart shape?!
The true beauty in this cut is the symmetry on both sides. Much like in romance, you want both sides to reflect one another seamlessly.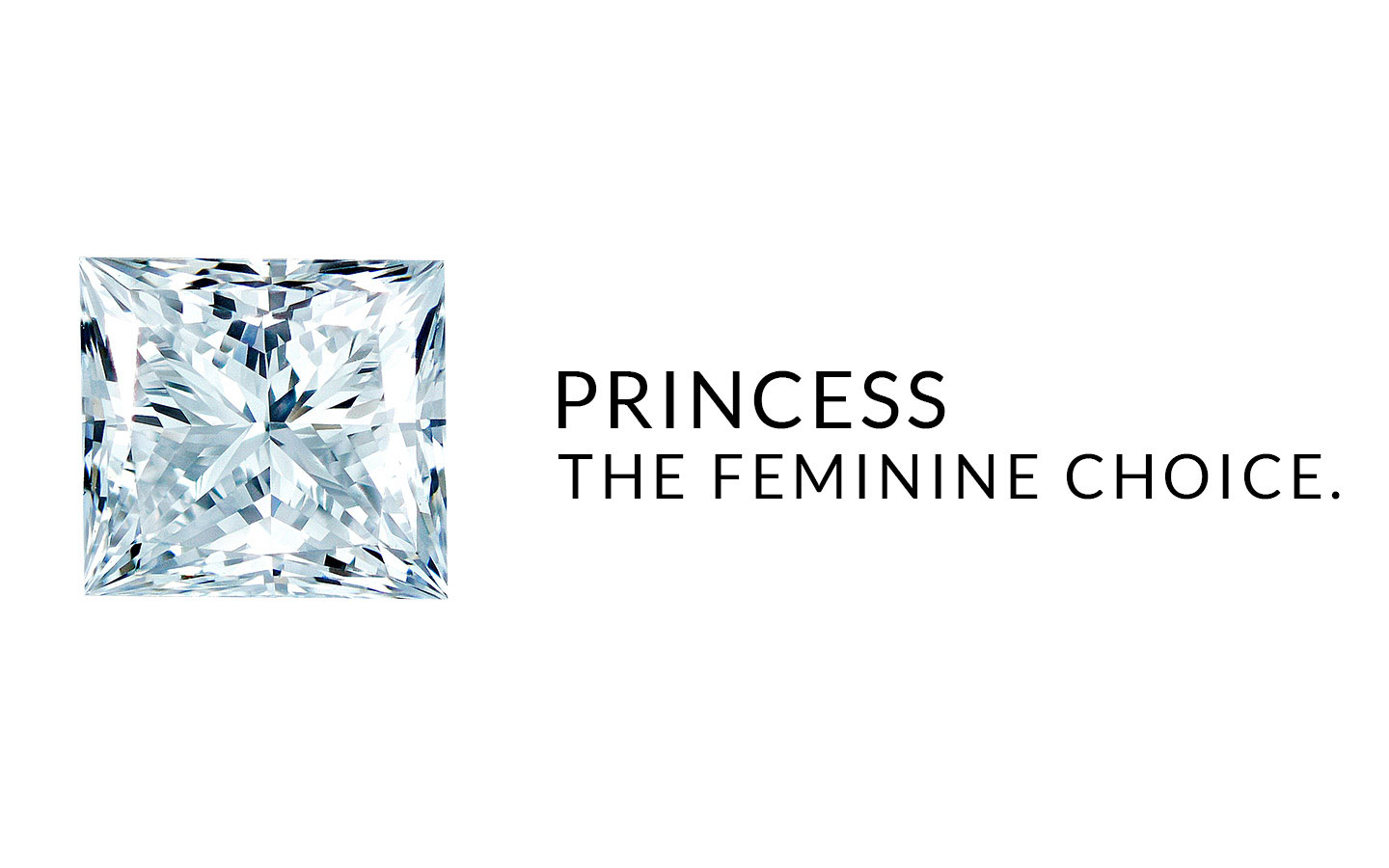 The feminine choice. The Princess cut is a square shape with a series of brilliant facets. Highly regarded for its breathtaking fire and brilliance, this cut is universally a popular choice. 
If you seek light and sparkle in your life, this shape is for you. Donning a lab grown diamond Princess cut on your finger will leave you feeling like royalty!