The iconic fashion designer Oscar de la Renta once said–"Fashion is about dressing according to what's fashionable. Style is more about being yourself."
We couldn't agree more! Style is all about self-expression and individuality
Inside Chatham's California office is a group of savvy women, each with their own individual style. These are the ladies that work hard behind the scenes making it all happen.
This month, I turned to them for their Chatham lab grown favorites and how each item reflects their own sense of style.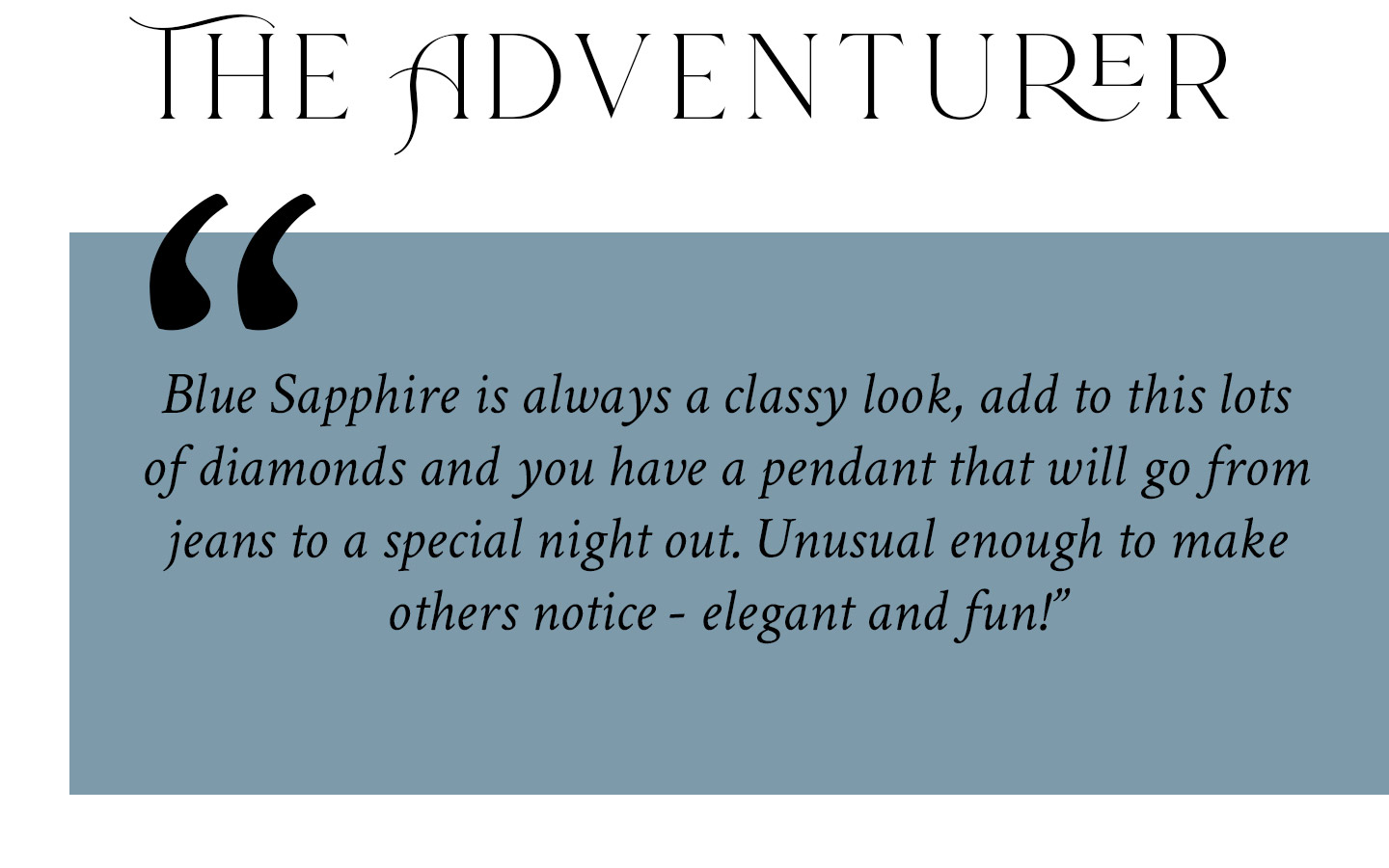 Where sassy and elegance meet, our adventurous Chatham girl enjoys traveling with family and living life to the fullest.
Hitting the gym, hiking or enjoying the outdoors fills this Chatham girl's time outside the office. Her top Chatham picks are sleek earrings from our Diamond Fashion Collection.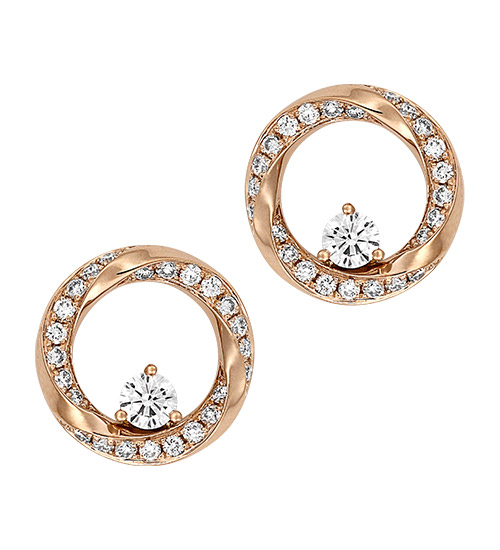 Chatham Lab-Grown Diamond Fashion Earrings
Style No. FDE4619R
$2,228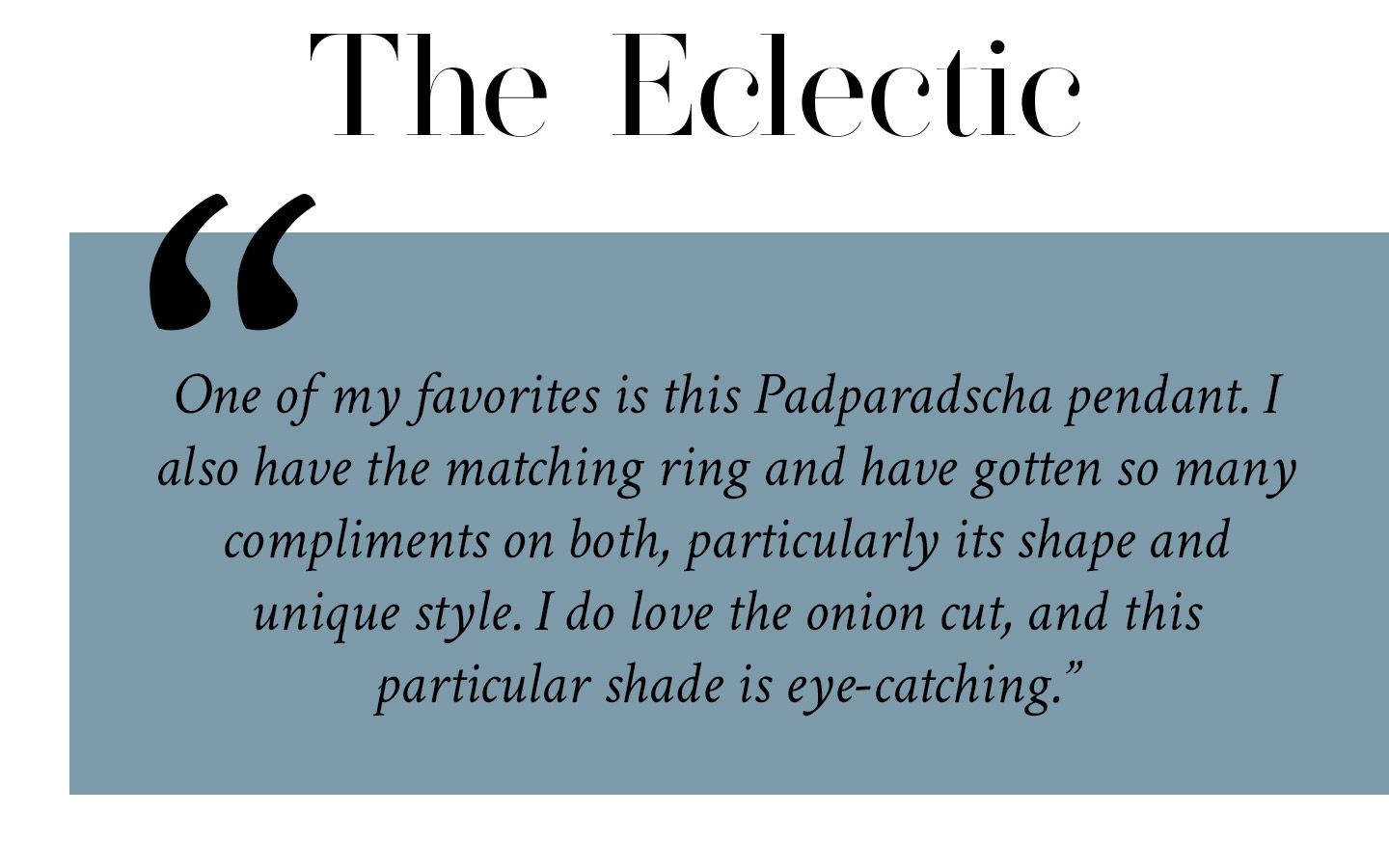 This Chatham girl's style intersects between conservative and edgy. When she's not in the office, she can be found rocking out with her amazing vocals!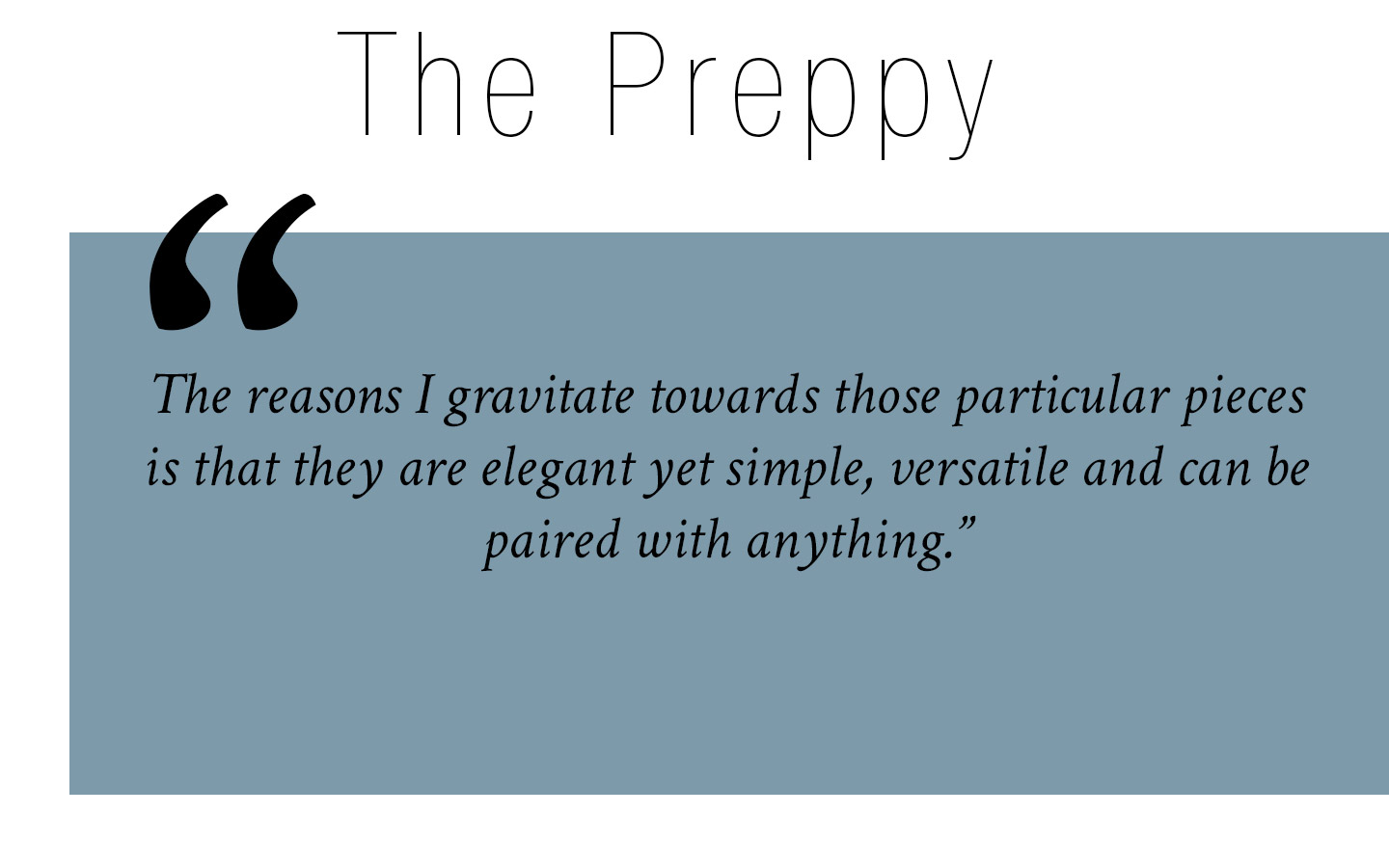 While her fashion sense is classic, our preppy Chatham girl also likes to inspire creatively through her artistic talent. Both on and off stage!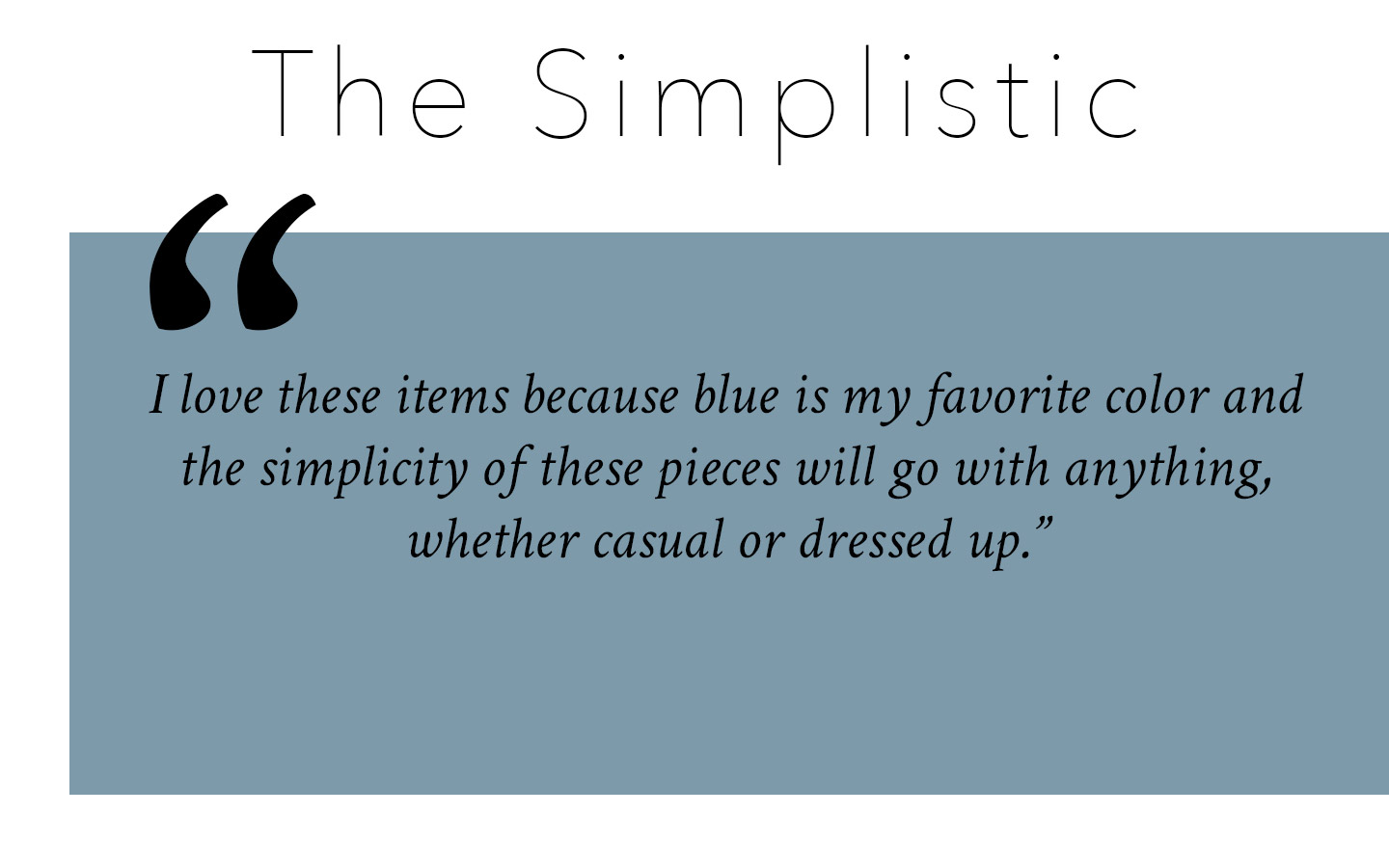 Since basic and simple describes this Chatham girl's everyday style, she opts for some cool-toned earrings to make a statement. Since cool colors are easy on the eyes, we're hoping her feline friend enjoys them too!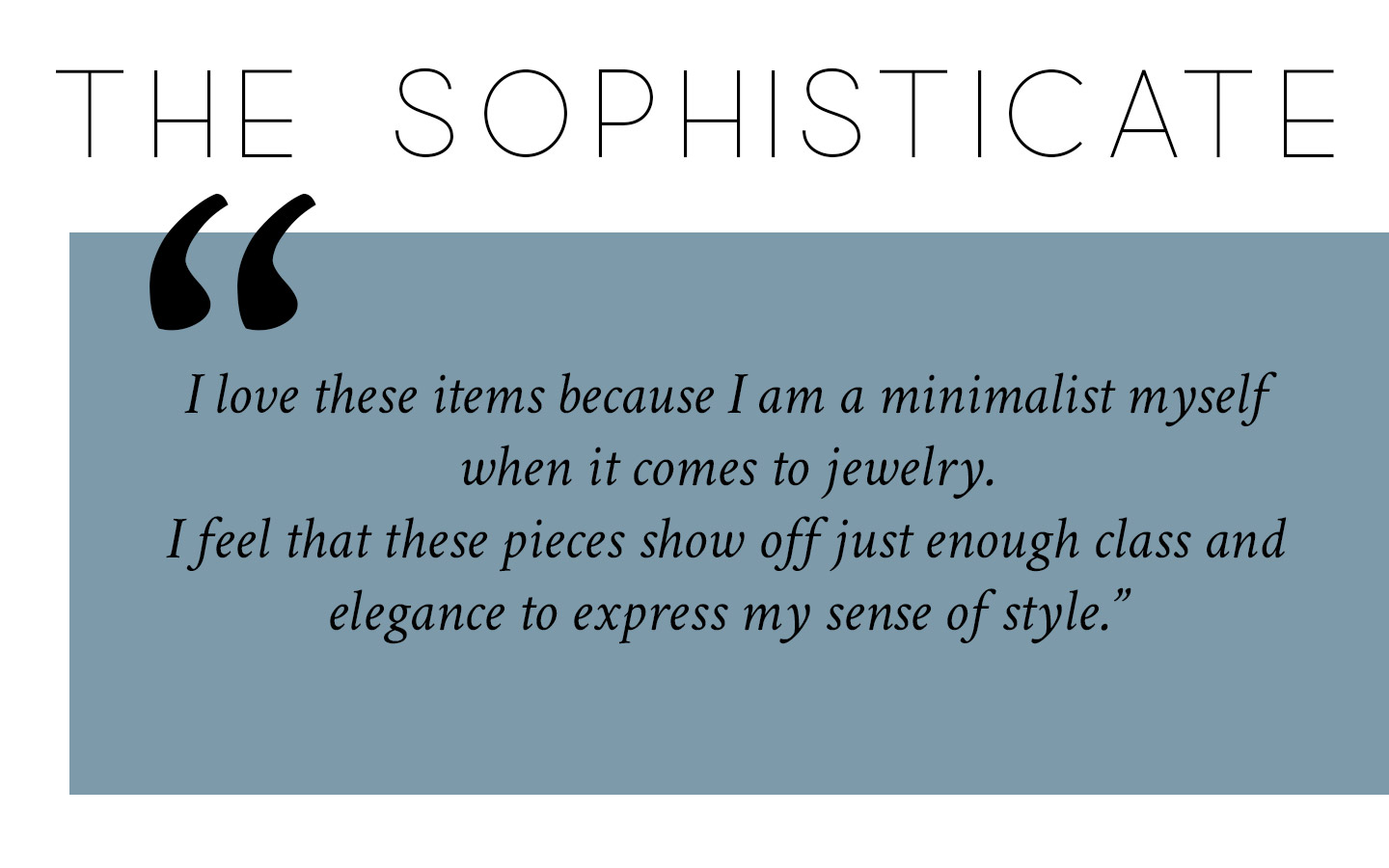 With a background in beauty, our sophisticated Chatham girl enjoys all things chic! Her picks come straight out of the Diamond Fashion Collection in classic white gold.
Our tomboy of the group has a country girl heart and the cowboy boots to prove it! This Chatham girl's favorite piece is one of our newest designs.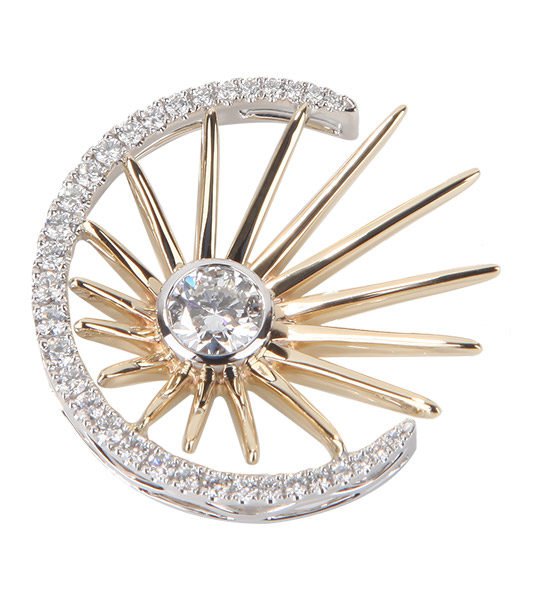 Chatham Lab-Grown Diamond Fashion Sunburst Pendant
Style No. FDP4963YW
$2,463