Out with the old, and in with the New Year! Approach this new decade with style, brilliance and some color too. We see geometric shapes, bold color, and starry nights in the coming years fashion forecast.
Celebrate the Numbers in Your Life
When closing one chapter, we begin a new one. Life is about the moments we share and the memories we create. One such moment may be a milestone, an anniversary, a special birthday or the year itself! Chatham has designed a collection of 14K gold lab grown diamond pendants to help you commemorate such occasions. Pendants can be treated as a single number or double digit (the outside ring can be a zero)!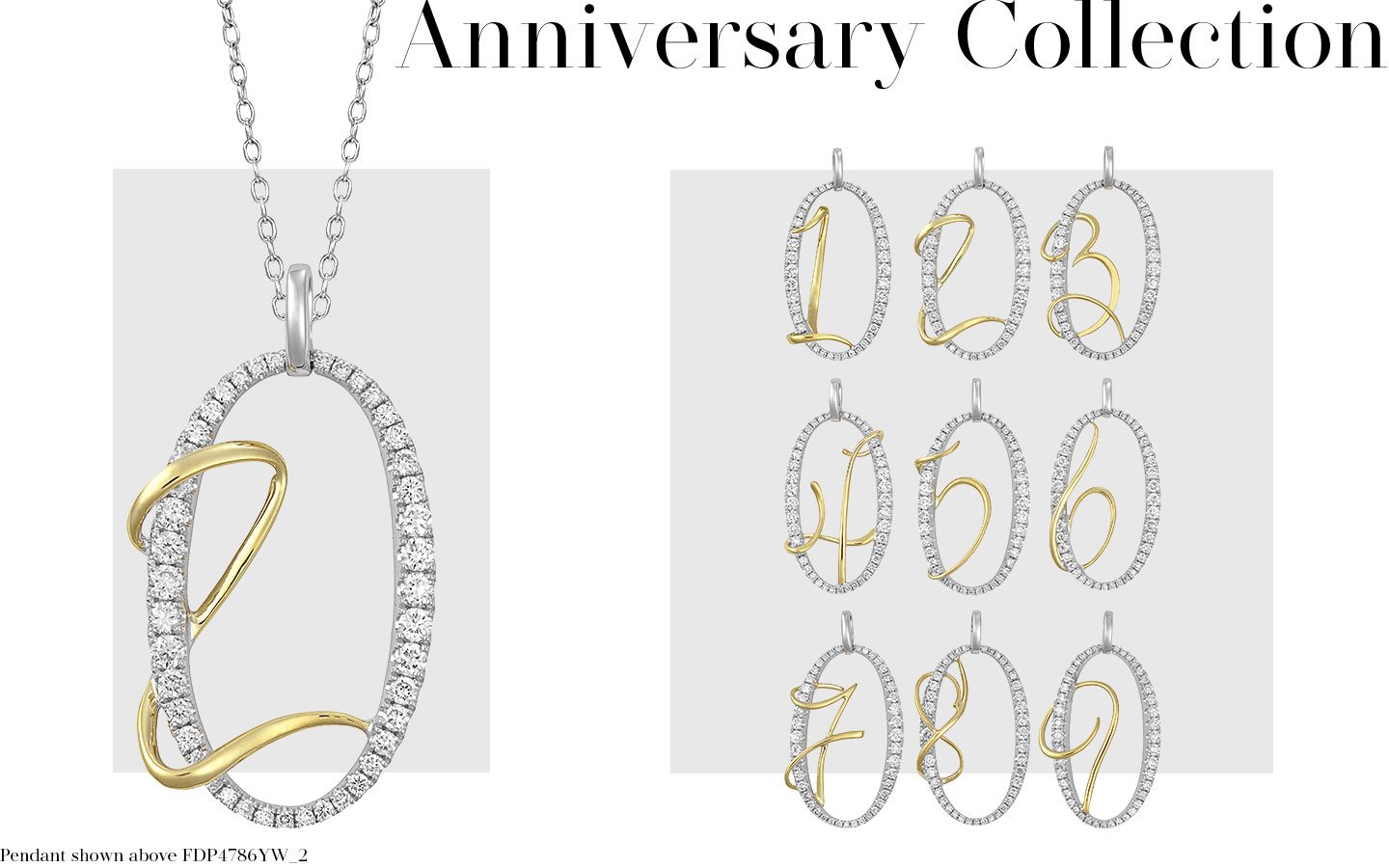 2020 will be a year to remember – think the year you became a mother, the year you graduate, or the year you buy your first home. No matter the occasion, there is always cause for celebration!
Dimension adds depth and enhances design. That is exactly what we were going for when we created the latest styles in our lab grown Diamond Fashion line. Geometric forms in 3-D, accented with our top quality lab grown diamonds, will surely add pizzazz to any outfit. Styles come in earrings, pendants and rings, mixed with 14K yellow, white or rose gold.
Chatham is the expert in color. Our lab grown Color Fashion collection offers a menu of styles for every palette. Classic, contemporary, elegant, edgy, simple, embellished – no matter your fashion sense, we've got you covered! What's more, lab grown colored gemstones are more durable than mined since there are much less inclusions. This allows us to shape our gemstones into unique cuts that are exclusive to our brand.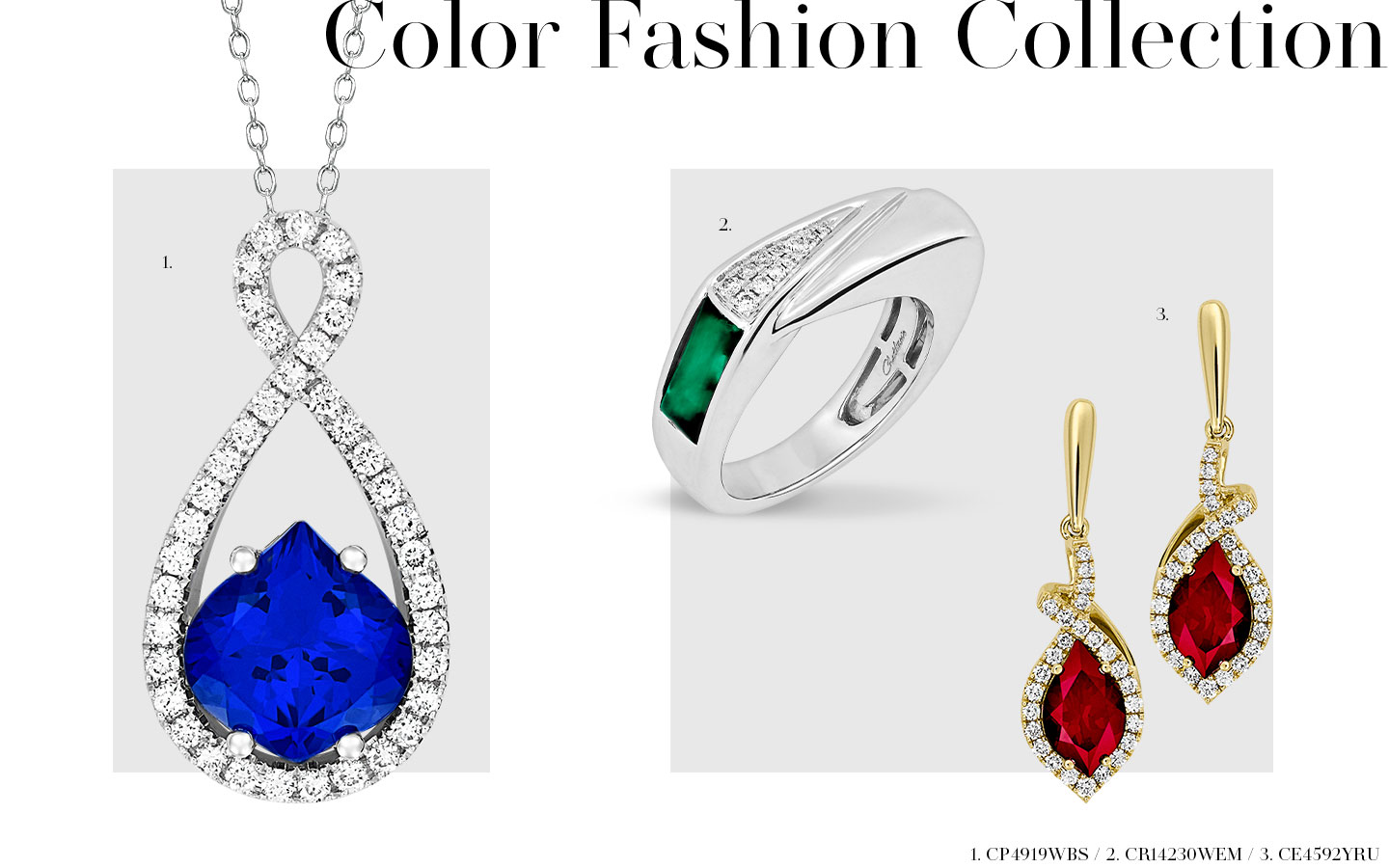 Follow the shining light and you'll end up at our brilliant Celestial Collection. The star motif is both classic and elegant. It lights up any outfit with its many bursts and rays. But that's not all; the Celestial Collection also includes the complete constellation set with all 12-zodiac signs. The perfect gift for a loved one or yourself, because, why not?!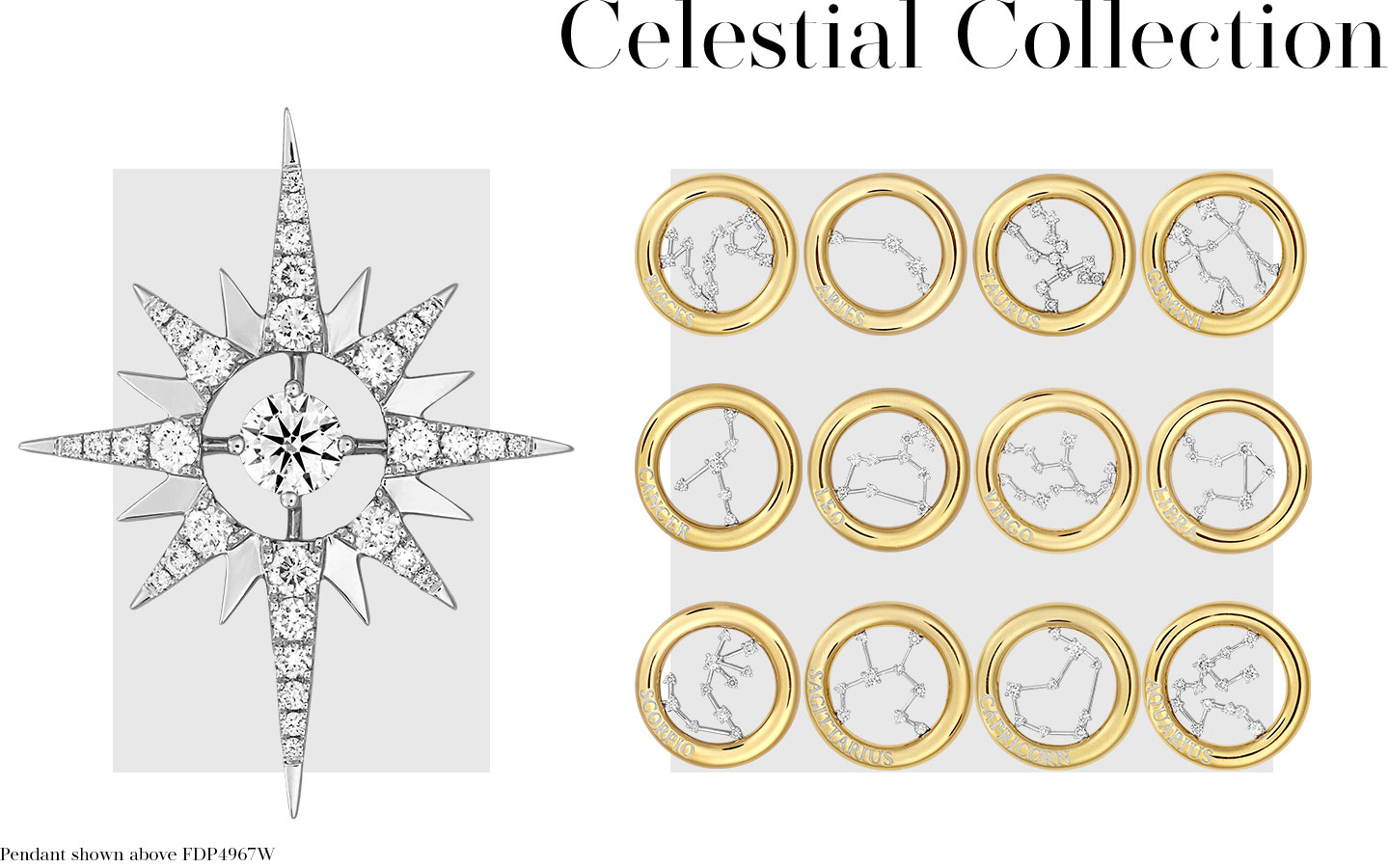 All styles can be found on our website or at an authorized branded partner. Please contact us so we can connect you with one of our trusted retailers.